STANDARD PACKAGE PRICE
Each of the site packages below can be modified and color changed.
Add your custom Graphics, Delete or Add Flash Intro
OR

---

The templates below are each a separate mock website.
Feel free to browse and click any link or fill out a sample form, etc.
The Latin text will indicate you are on a dummy website.
Each website below can have more pages, different/more
buttons or links added to accommodate your site/size needs.
| | |
| --- | --- |
| Aces | Back to Basics |
| Coolblu | Black on White |
| Desktop | Citrus Punch |
| Global Business | Luminosity |
| Now | Nutz and Boltz |
| Rings of Red | Slots |
| Starlight | Store Blue |
| Sundot | Stacking Up |
---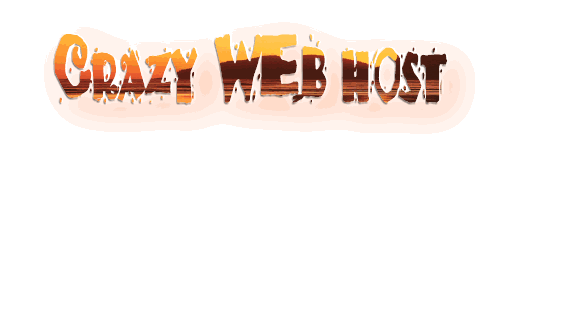 ---